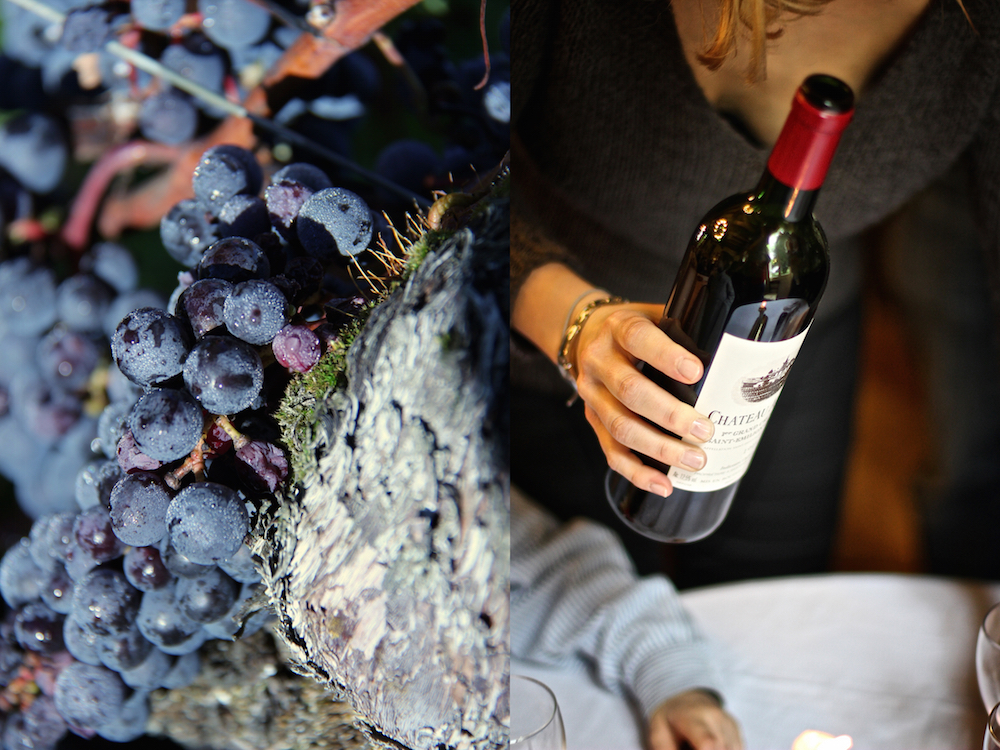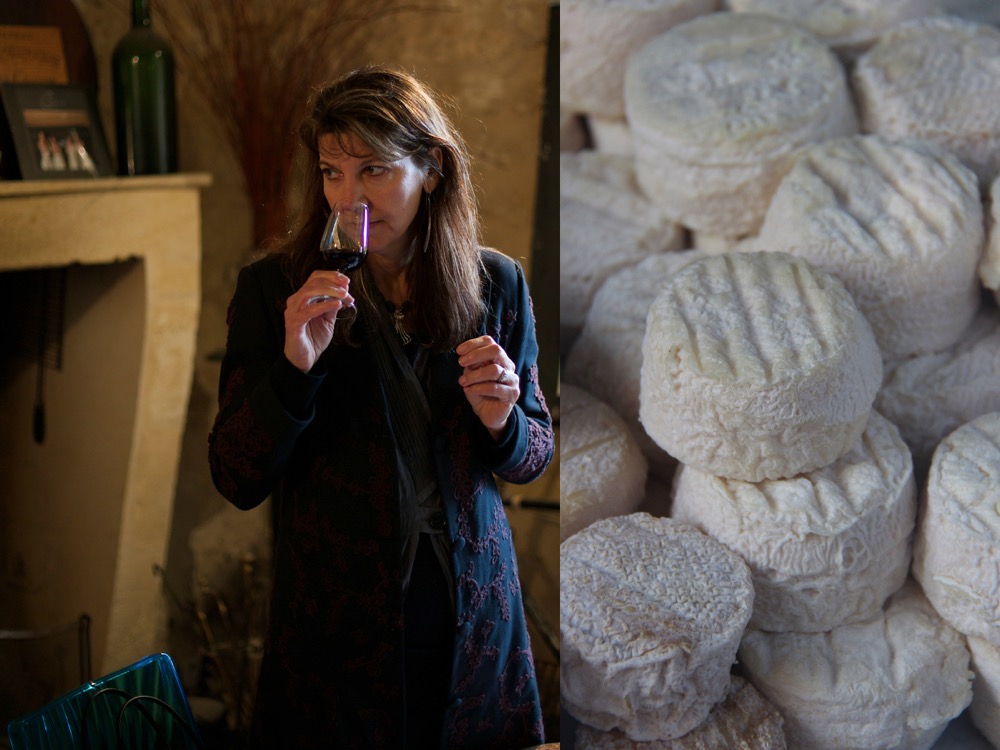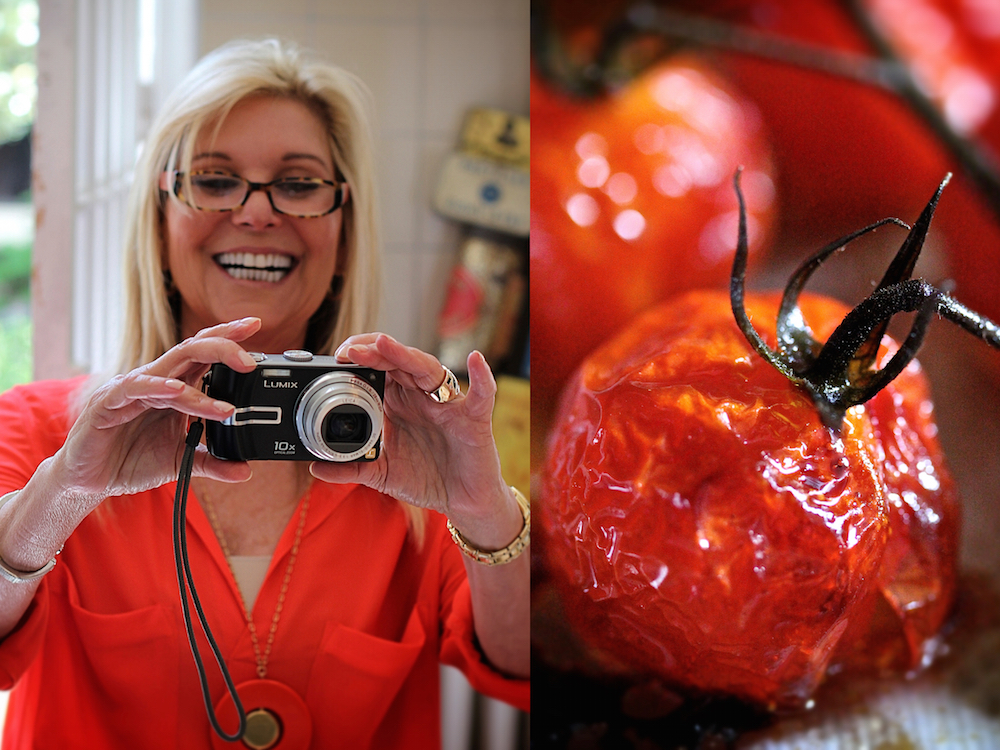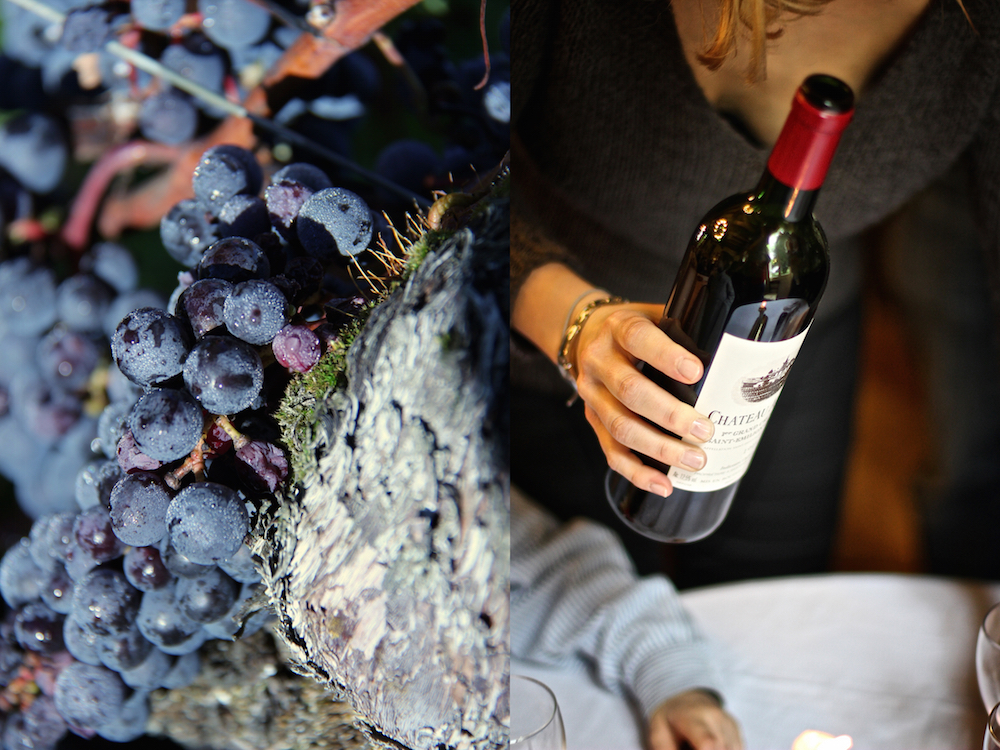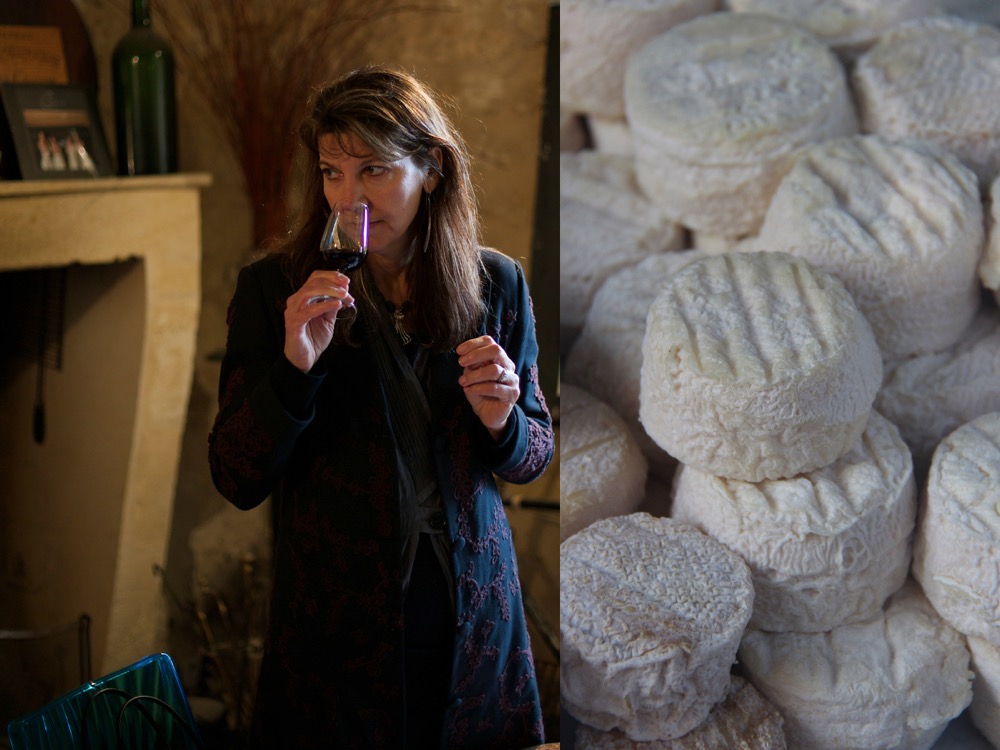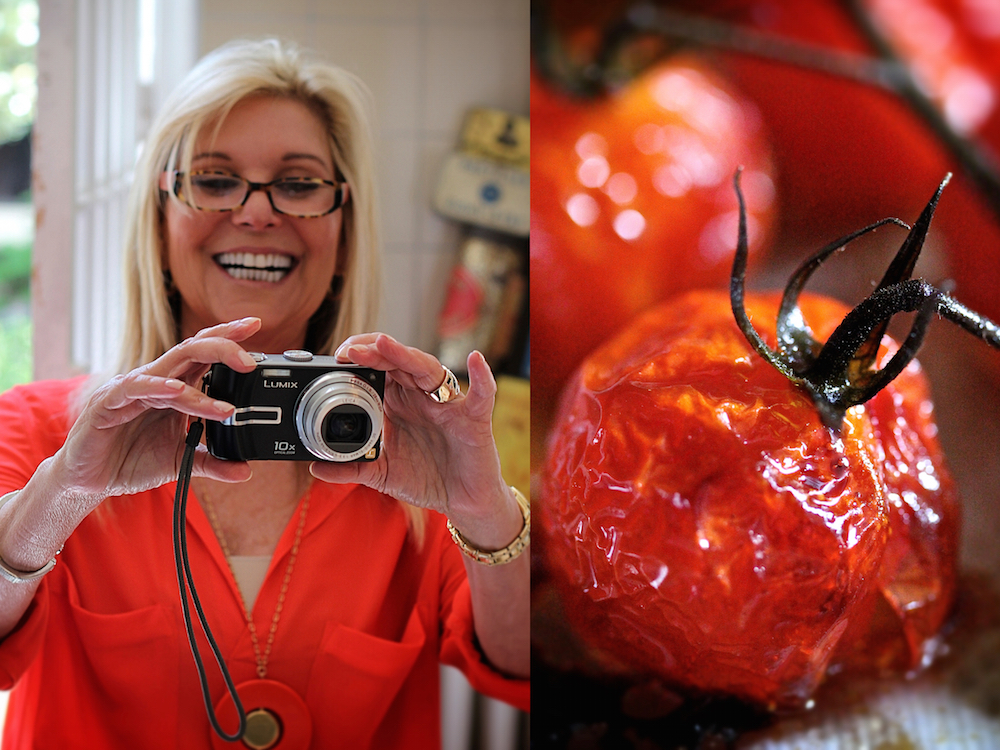 All it took for my girlfriend to decide to come with me to visit Stéphane in 2015, was looking at my photo album from my previous visit. My daughter and I had four days of foodie heaven with Stéphane the year before, and had an exceptionally wonderful time. You could see it in our smiles while we were visiting markets, villages, vineyards, and castles, plus photos of all of the lovely food he cooked for us. Stéphane was so accommodating, and incorporated my daughter's art history interests into our fairly packed itinerary. My girlfriend and I visited last May for eight full foodie days. She was in heaven within a couple of hours of arriving in St. Emilion, and I've never seen her happier. She also now considers Stéphane a good friend, because it's so easy with him. He's a fabulous chef and tour guide, but it's his sense of humor, his somewhat irreverent personality and sincere love for fellow foodies that bonded us. Our eight days included a trip to the sparkling Atlantic, and a few days in the beautiful Dordogne. But I think I'm happiest in Stephane's home, sipping wine on his patio, eating roast chicken and olives prepared by him, and laughing. A lot. My husband and I already have two trips planned with Stéphane. He's addicting!
Mimi R. Oklahoma
It all began when Heather and I arrived at our Chateau to find a very nice bottle of wine awaiting us in our room with a very pleasant and welcoming note from Stephane. We couldn't resist and enjoyed the bottle that evening as we anticipated the next day's affairs. Promptly at 9:00 AM, we met Stephane and we were introduced to the real world. It was spectacular! We took a tour at Chateau Soutard which was very enjoyable, but our favorite time began with the trip to the market. Stephane showed us cheeses and bountiful fruit and produce stands. The plan was to find a superb piece of beef for dinner, but along the way we "stumbled" upon amazing, mouth-watering, fresh seafood – huge prawns and some BIG lobsters came home with us. "Home" was actually Stephane's home, which he kindly opened up to Heather and me, but prior to that we bought some wonderful desserts and bread. At Stephane's home, we all enjoyed some fine wine while Stephane prepared a magnificent meal of the prawns and lobster, told us of life in France and set us on the right track to ensure the rest of our stay was as memorable as this day with him. That might be the one thing at which Stephane could not completely succeed – we had the time of our lives going to many of the sites and towns he recommended, but none compared to our day with him. Thank you very much! We look forward to our next visit with you!
Gregg & Heather M. USA
Stephan:
Bonjour! I hope this finds you and your family well. Already Melissa and I miss St. Emilion and probably more so your wonderful hospitality.
We ventured back to Paris and ultimately through Normandy and Brittany before returning to the States. No other place was quite like Bordeaux.
I wanted to write you because our experience in your care was incredible, beyond even the greatest expectations.
Needless to say, we have already recommended you across the better part of the Southeastern United States. Anyone traveling near Bordeaux would be missing a darling gem if they did not spend some time with you!
If we can do anything for you, please do not hesitate to ask. It would be the smallest of repayments for the wonderful vacation you provided for us.
Though our paths run far apart, our time together will not be soon forgotten. Take care and please take a look at some of the pictures. They say it all.
Au revoir,
Miles and Melissa Curro – Jacksonville, USA
Stephan,
The weeklong food and wine experience ranks as one of our best vacations ever! Thank you for introducing us to the charm, beauty and history – not to mention the wines and chateaux – of Bordeaux.
From the Dordogne to the Garonne and on to the Gironde, we enjoyed the scenery, cuisine and wine.
Many thanks to you for the hospitality and friendship extended during our stay.
A bientôt,
Betsy and Bill Fraser – New York, USA
Thank you for this incredible week, "intoxicating" in every possible way. Harmony, peace and wonder… The wines, the food, the markets, the sun…
Until next time,
Barbara and Etienne Failliez – General Manager, Hilton Hotel Company
Stephan,
This segment of our trip turned out to be the best. Paris was nice, but your area has more charm and items of interest, especially with your guidance and great personal service.
We never felt rushed and you provided us with hospitality fit for a king.
We hope to see you again soon.
Fred and Carole Nerone – Naples, USA
Stephane is a consummate host, with kind and thoughtful restaurant recommendations and local secret knowledge which he's delighted to share - all round it's clear how much he genuinely cares that his guests have a wonderful and memorable visit. Top marks!
Charlie R. - London, United Kingdom
We travelled with another couple to spend some time with Stephane in April. It was the highlight of our French vacation and there are so many reasons why!

Stephane went above and beyond our expectations every day. He made reservations for us at restaurants, gave 'Trip Advisor' quality recommendations on sights to see after our visit, set up private tastings at a number of the best local Chateaux... He also whips up an awesome creme brulee, is quick to smile, and is frankly just a joy to be around.

We spent 5 wonderful days in the St Emilion area, and we all agreed that the experience wouldn't have been nearly as amazing, had it not been for our choice to spend them with Stephane.
Andrew F. - Vancouver, Canada